Voter interest has surged in this company's ballot software
Nov 8, 2016, 4:50pm MST Updated Nov 10, 2016, 11:10am MST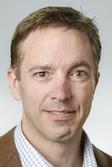 Greg Avery Reporter Denver Business Journal
An election year featuring concerns about rigged elections, voter suppression and fraud has driven an unprecedented wave of people to try a Denver company's ballot-tracking software.
Signups for people checking their mailed votes via BallotTrax, made by i3Logix Inc. in the Stapleton neighborhood, have skyrocketed since Friday, adding hundreds of thousands of new BallotTrax users in the final run up to today's last day of the election, said Stephen Olsen, company president.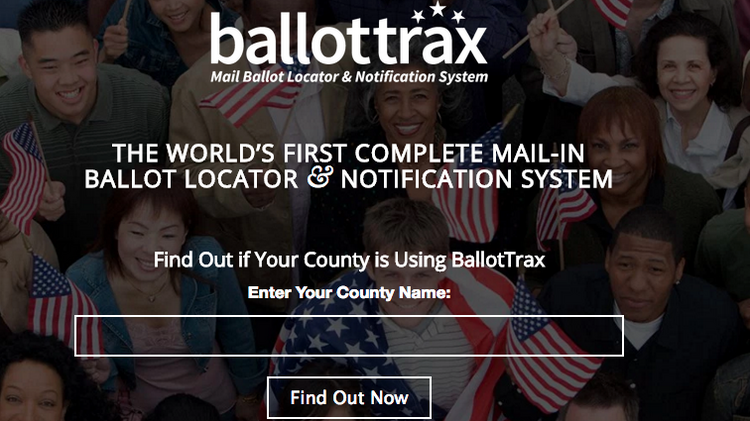 "The thing we've noticed is a high spike in signups," Olsen said.
Signups to use the software jumped 30 percent in just five days between Friday and Tuesday, with voters in the hundred of thousands checking on the votes they'd cast. That's easily the biggest jump in signups the company has seen since making BallotTrax available nationwide in 2013.
I3Logix is a software development firm that employs 90 people, about 20 of which work specifically on BallotTrax.
The software, made specifically to keep tabs on mail ballots, is used in 28 counties in Colorado and Ohio and offered by the state of Oregon's election officials to counties there.
BallotTrax allows people to log in online and check where their ballot is in its delivery to a county clerk, processed and tallied. The software doesn't track anything about how a person voted, just whether the ballot envelope has been delivered and accepted for counting, Olsen said.
Colorado and Oregon are among three states with all-mail ballots this election. Many other voters have some form of mail balloting available to them, in Ohio and elsewhere.
Adams, Arapahoe, Boulder and Weld counties are the only Denver metro-area counties using BallotTrax.
The recent uptick in people checking on their ballots should help i3Logix make its case for more election officials to start using BallotTrax software, especially as use of mail balloting spreads, Olsen said.
"We're really excited," he said. "It's the tool voters are responding too."
Greg Avery covers tech, telecom, aerospace, bioscience and media for the Denver Business Journal and compiles the weekly "TechFlash" email newsletter. Phone: 303-803-9222.
Link to article on the DBJ:  http://www.bizjournals.com/denver/news/2016/11/08/voter-interest-has-surged-in-this-companys-ballot.html?ana=e_den_bn_newsalert&u=Rd%2Bs%2BpPPadEWKbPZ1qB42g047386ef&t=1478807642&j=76420181